ABOUT US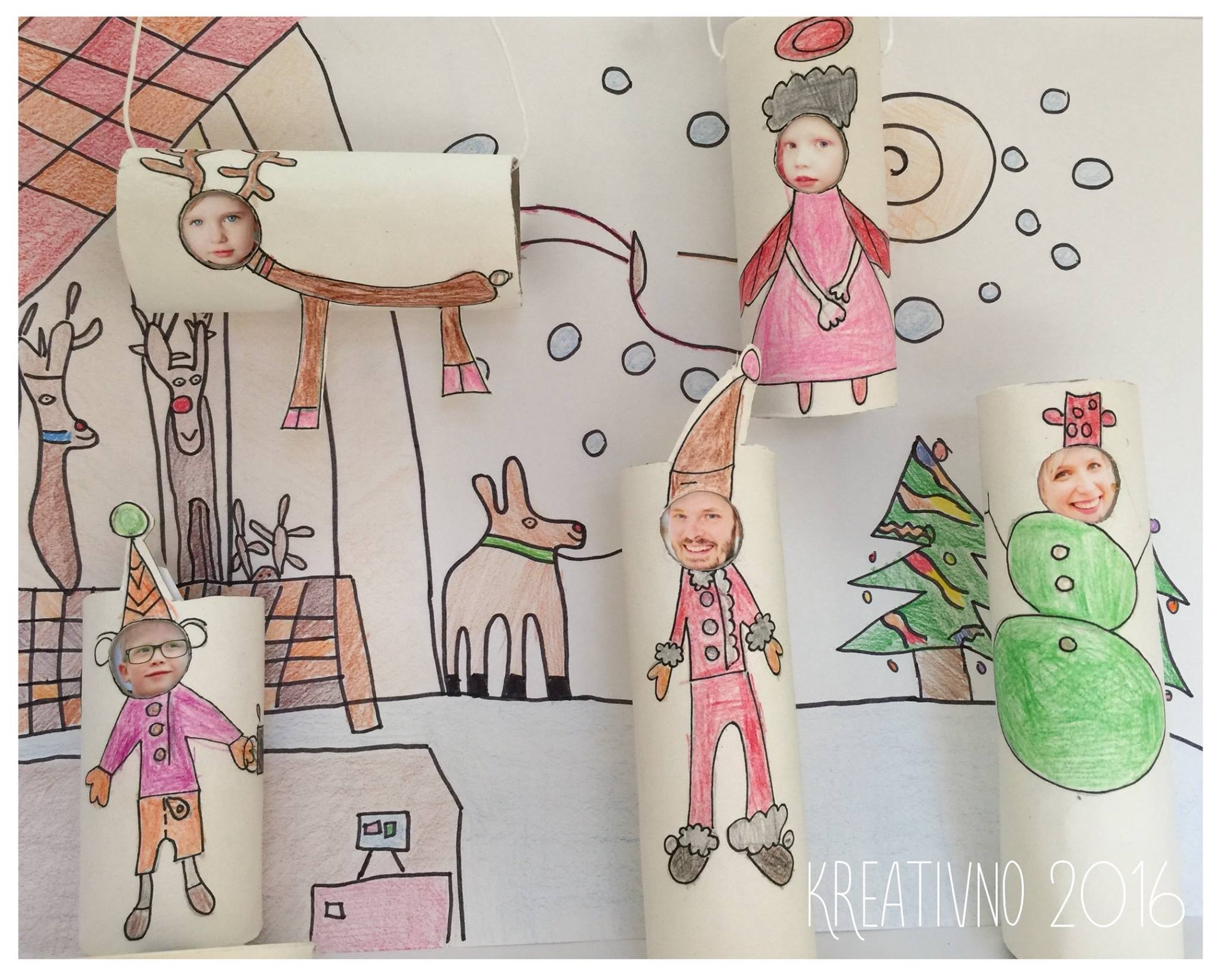 We are a loving family with a BIG CHALLENGE. We decided to spend some creative quality time together, EVERY SINGLE DAY IN A WHOLE YEAR. 366days | 366projects

SUBSCRIBE
Do you want to slow down? Do you want to spend more time with your family? Sign up to our weekly ideas and inspirations. We would love to help you at creating a happier home.


Tracing the steps of Von Trapp family in Salzburg

On our way back home from the

Alpweek conference

, we stopped in a beautiful Austrian citiy Salzburg. It is famous for being the birthplace of the composer W.A, Mozart, for its beautiful arcitecture and as the location of the movie

"The sound of music"

.




Since we love the movie, we made sure, we:

- sang at the top of the Mirabelle gardens

- visited the marionette theatre

- walked to the palace up the hill

- posed at the famous Horse well




Along the way we visited the W.A.Mozart's birth house, the house where he lived and even the wonderful natural history museum called "Haus der Natur".

In the evening, we headed back home to Slovenia and sang the "Sound of music" songs along the way.
There are no affiliate links on our blog, as I don't know how to make them ;-) So for now I just share with you what I love ♥
Komentarji
SIMILAR POSTS