ABOUT US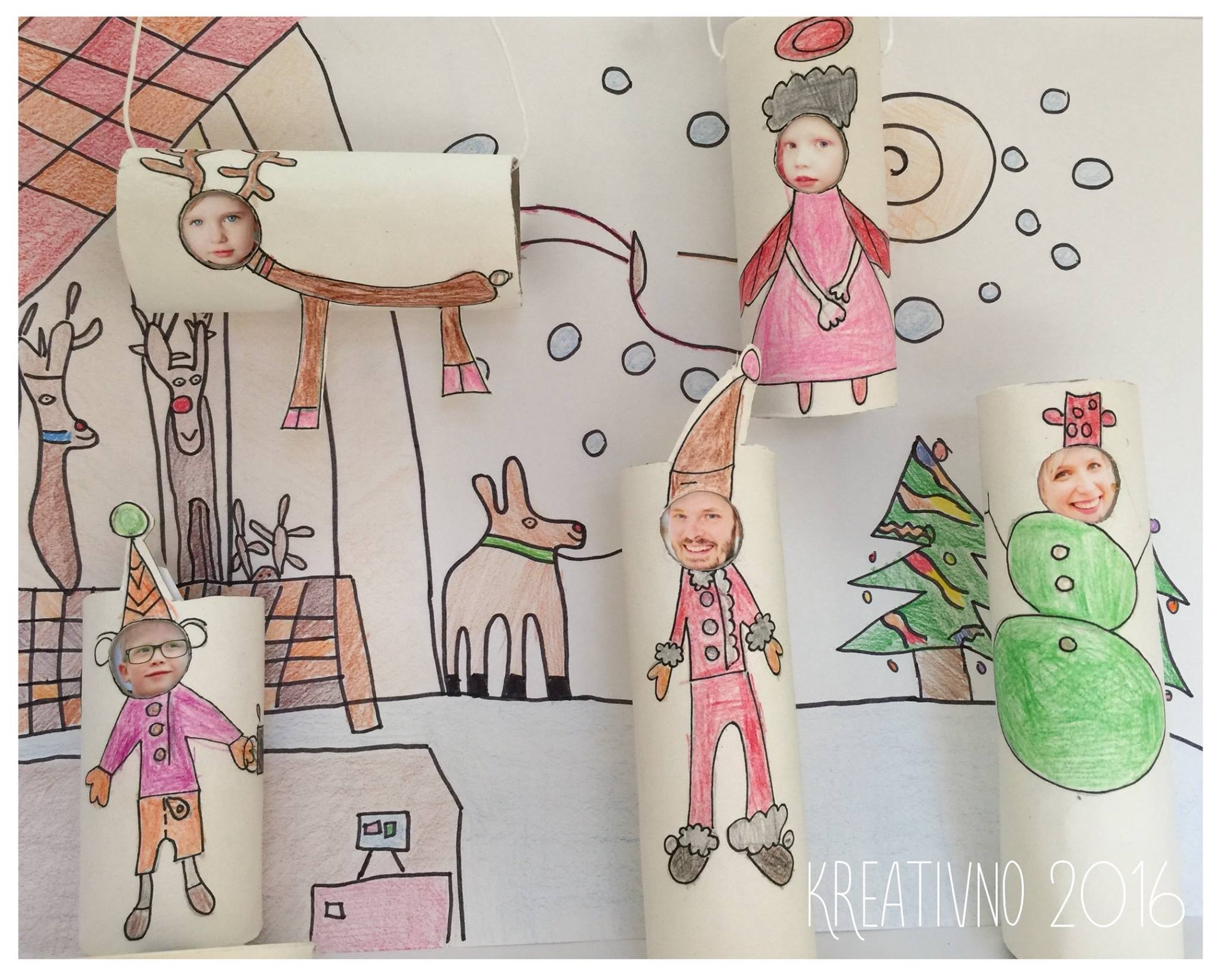 We are a loving family with a BIG CHALLENGE. We decided to spend some creative quality time together, EVERY SINGLE DAY IN A WHOLE YEAR. 366days | 366projects

SUBSCRIBE
Do you want to slow down? Do you want to spend more time with your family? Sign up to our weekly ideas and inspirations. We would love to help you at creating a happier home.


Can we handle the Alpweek conference in Grassau?

Half a year ago, we participated in an environmental project called 100max. We learned about the carbon footprint our family is producing and some actions we can take to reduce it. This international project had participants from 7 european countries: Slovenia, Italy, Austria, Switzerland, Germany, France and Liechenstein.

The final events of the project were held at Alpweek conference in german Grassau and we were invited to attend as participants.

As we like to travel and learn new things, we gladly complied, but were still a little hesitant. The planned workshops we had to attend were long and they were held at a fancy hotel and the entire schedule was quite strenuous.

But all our fears were not justified. The kids were great, they gladly participated in all events, they behaved well and it all turned out to be a fantastic experience.



There are no affiliate links on our blog, as I don't know how to make them ;-) So for now I just share with you what I love ♥
Komentarji
SIMILAR POSTS