ABOUT US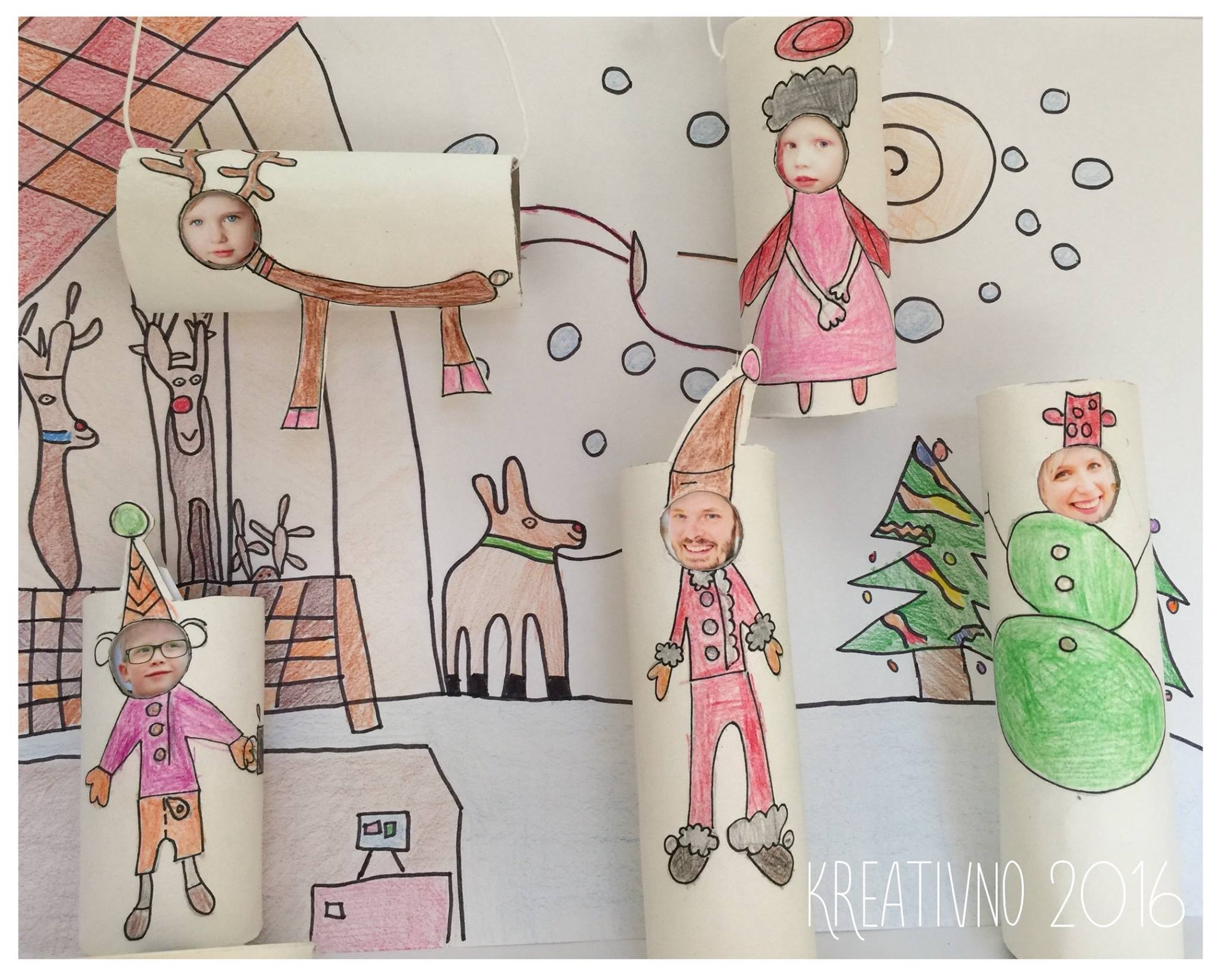 We are a loving family with a BIG CHALLENGE. We decided to spend some creative quality time together, EVERY SINGLE DAY IN A WHOLE YEAR. 366days | 366projects

SUBSCRIBE
Do you want to slow down? Do you want to spend more time with your family? Sign up to our weekly ideas and inspirations. We would love to help you at creating a happier home.


Vibrant tissue collage

This beautiful activity was all Zoja's idea. She wanted to be a teacher for quite some time, and she was so happy when it finally happened. She had her idea and prepared everything.

- First we had to cut 4 paper handkerchiefs in 4 x 4 little squares (if you want the pieces to be neat, you'll have to help a little).


- Then we had to draw different patterns on them, using color markers. We colored them together, so it would become our joint family masterpiece.

- At the end we arranged the little pieces together in a cute quilt like masterpiece but unfortunately didn't have the time to tape them. So I just saved them for later and forgot all about them.




- Today I found the little pieces waiting patiently in my drawer and the girls made a new arrangement. We carefully placed the pieces on a transparent adhesive paper and framed them.




I looove this project, especially because it was Zoja's idea and it turned up gorgeous! Great job supergirl!



There are no affiliate links on our blog, as I don't know how to make them ;-) So for now I just share with you what I love ♥
Komentarji
SIMILAR POSTS