ABOUT US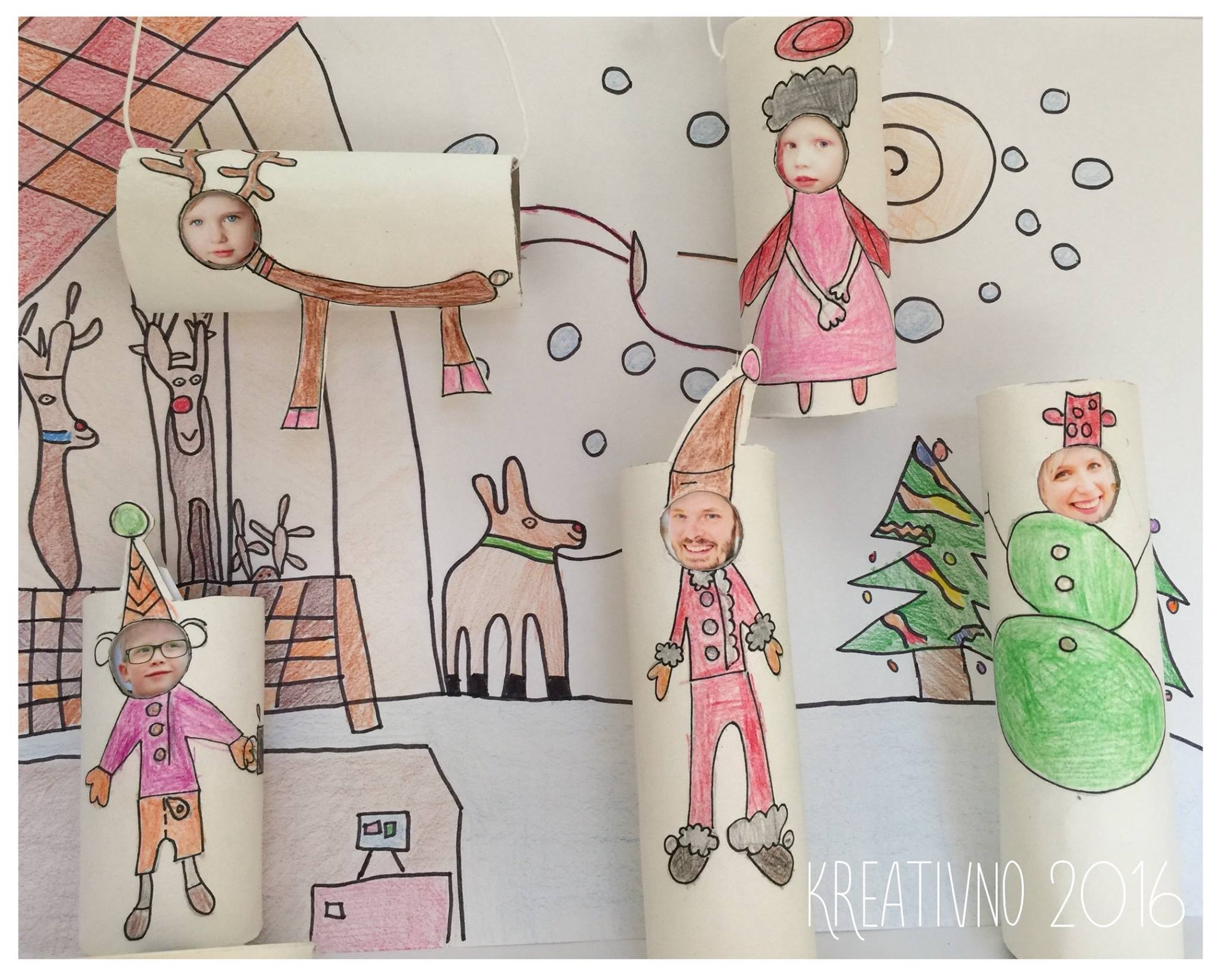 We are a loving family with a BIG CHALLENGE. We decided to spend some creative quality time together, EVERY SINGLE DAY IN A WHOLE YEAR. 366days | 366projects

SUBSCRIBE
Do you want to slow down? Do you want to spend more time with your family? Sign up to our weekly ideas and inspirations. We would love to help you at creating a happier home.


A tent in the living room is always a good idea

My kids love small hiding places. They like to hide under the kitchen table, make little houses out of our couch pillows or even build a small fortress under the side table in the living room. And if I want to make a day super special, we build a tent.




Building a tent in the middle of the living room is not difficult at all, but tearing it down requires some top negotiating skills :-)




We usually stick a broom between two couch cushions, throw a light blanket over it and then the fun part begins. The kids bring all their pillows and blankets, we decorate the entrance with a garland, and place the reading light on to the rod.




The kids then bring a huge stack of book and read. If the tent is big enough I like to crawl inside with them and cuddle.




What a perfect family activity for a rainy afternoon.






There are no affiliate links on our blog, as I don't know how to make them ;-) So for now I just share with you what I love ♥
Komentarji
SIMILAR POSTS