ABOUT US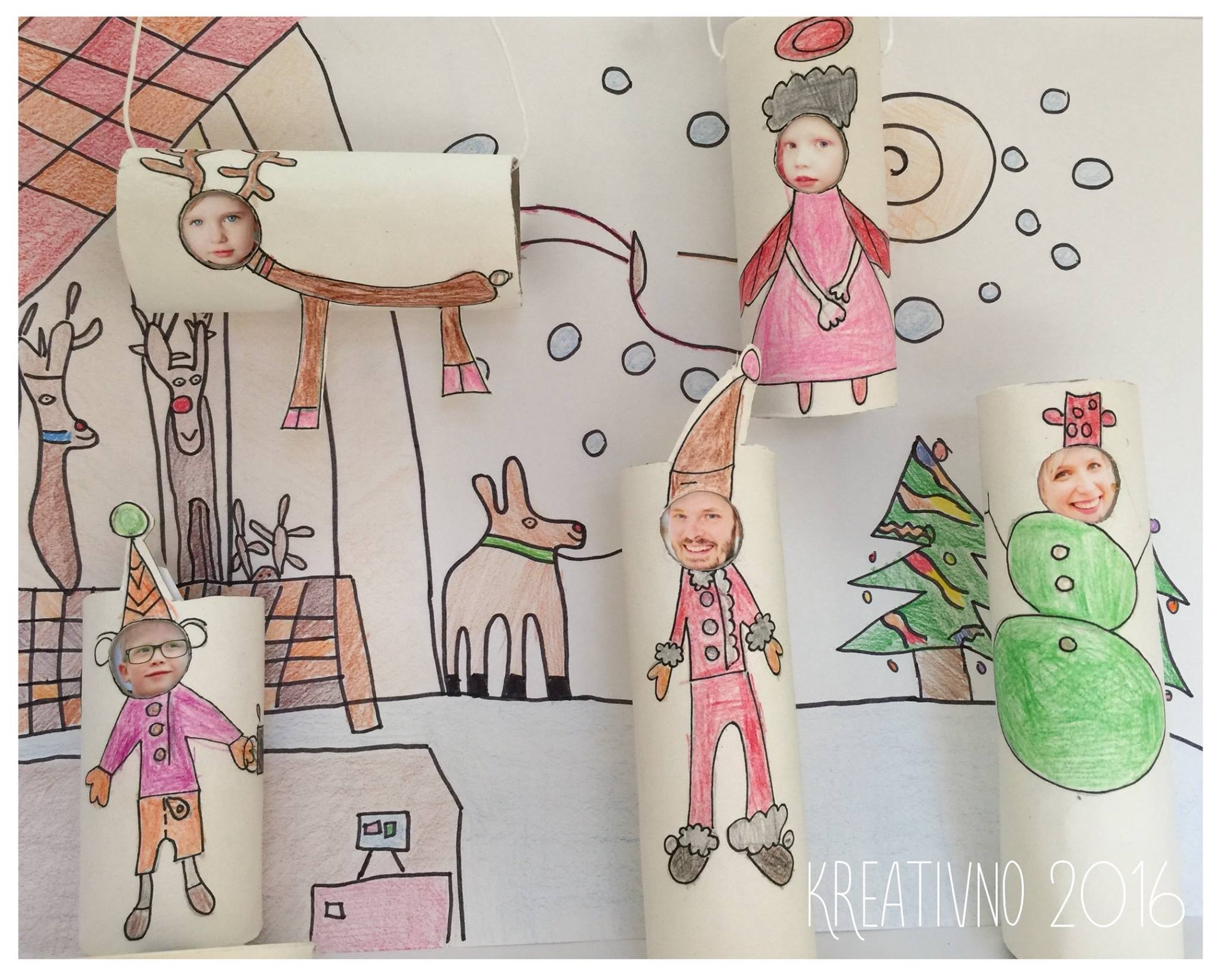 We are a loving family with a BIG CHALLENGE. We decided to spend some creative quality time together, EVERY SINGLE DAY IN A WHOLE YEAR. 366days | 366projects

SUBSCRIBE
Do you want to slow down? Do you want to spend more time with your family? Sign up to our weekly ideas and inspirations. We would love to help you at creating a happier home.


Gamla Stan Street is soooo inspiring

As a part of our

"Send a postcard" project

, we were learning all about Sweden. We clapped our hands and sang to the tune "If you're happy", we drew the swedish flag and checked the map, we enjoyed a "FIKA" (tea party with imaginary sweets) and danced to a few Abba songs. We also took a look at some beautiful photos of Sweden and fell in love with the houses on the famous Gamla Street in Stockholm.




They are so magical that we had to draw them.




The kids chose the technique (Sharpies and watercolors) and the only rule for the project was to observe the houses (colors and shapes) and draw them.




I'm always amazed how kids manage to find the littlest details and then transfer them on a piece of paper. And even more, they emphasize them to create magical masterpieces.
There are no affiliate links on our blog, as I don't know how to make them ;-) So for now I just share with you what I love ♥
Komentarji
SIMILAR POSTS