ABOUT US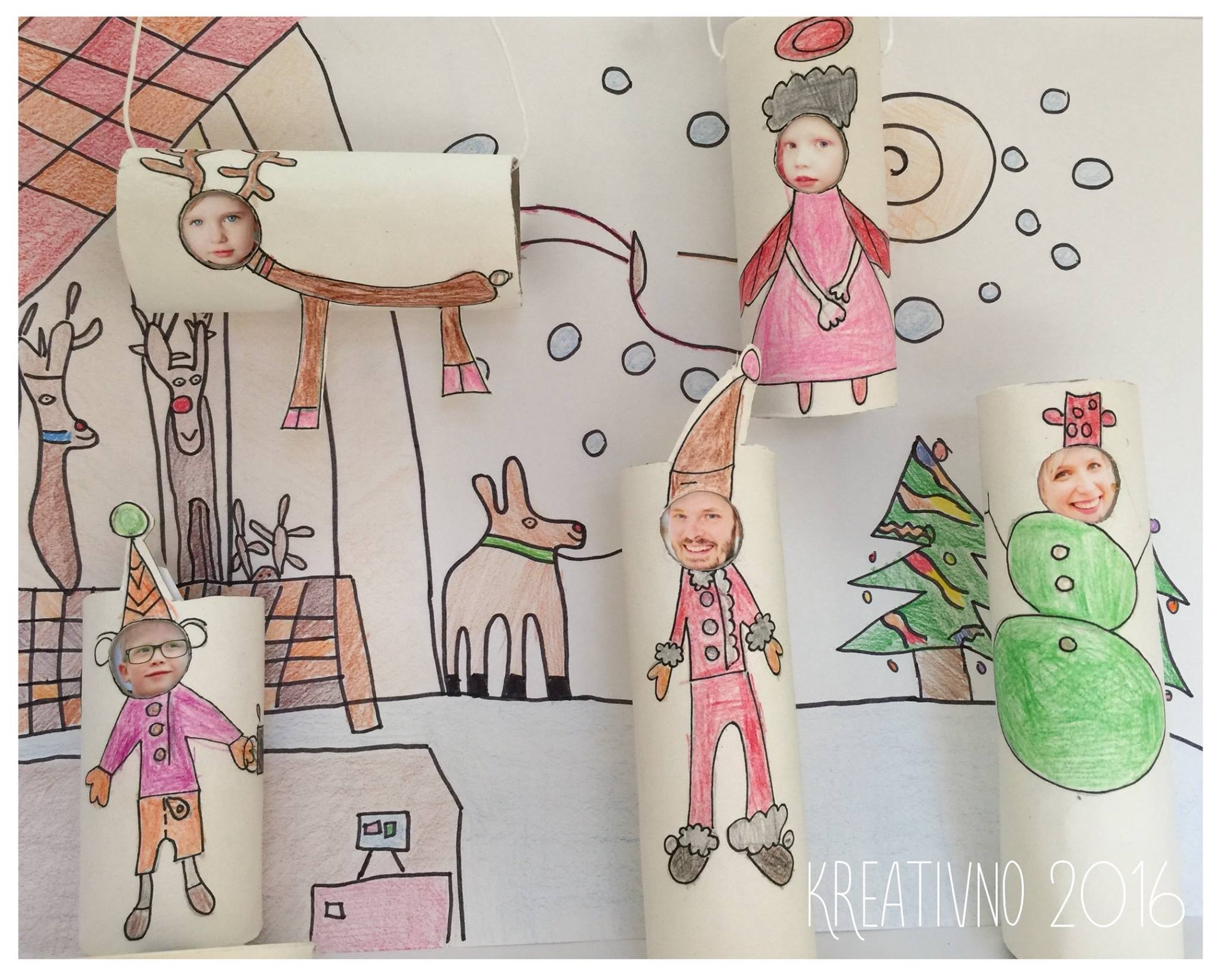 We are a loving family with a BIG CHALLENGE. We decided to spend some creative quality time together, EVERY SINGLE DAY IN A WHOLE YEAR. 366days | 366projects

SUBSCRIBE
Do you want to slow down? Do you want to spend more time with your family? Sign up to our weekly ideas and inspirations. We would love to help you at creating a happier home.


Yo'berry crunch - a simple and delicious desert

Today was "cooking with dad" time and he chose a super simple recipe for a desert, that the kids made almost entirely by themselves!




All you need is frozen mixed berries, Greek yogurt, biscuits(bought or homemade), and a little bit of brown sugar.




All you have to do is cook the berries, smash the biscuits (kids really love this part) and then arrange all the ingredients in a trifle like servings. Easy, peasy, delicious :-)




You can find the original Colin McGurran's recipe

here

.
There are no affiliate links on our blog, as I don't know how to make them ;-) So for now I just share with you what I love ♥
Komentarji
SIMILAR POSTS