ABOUT US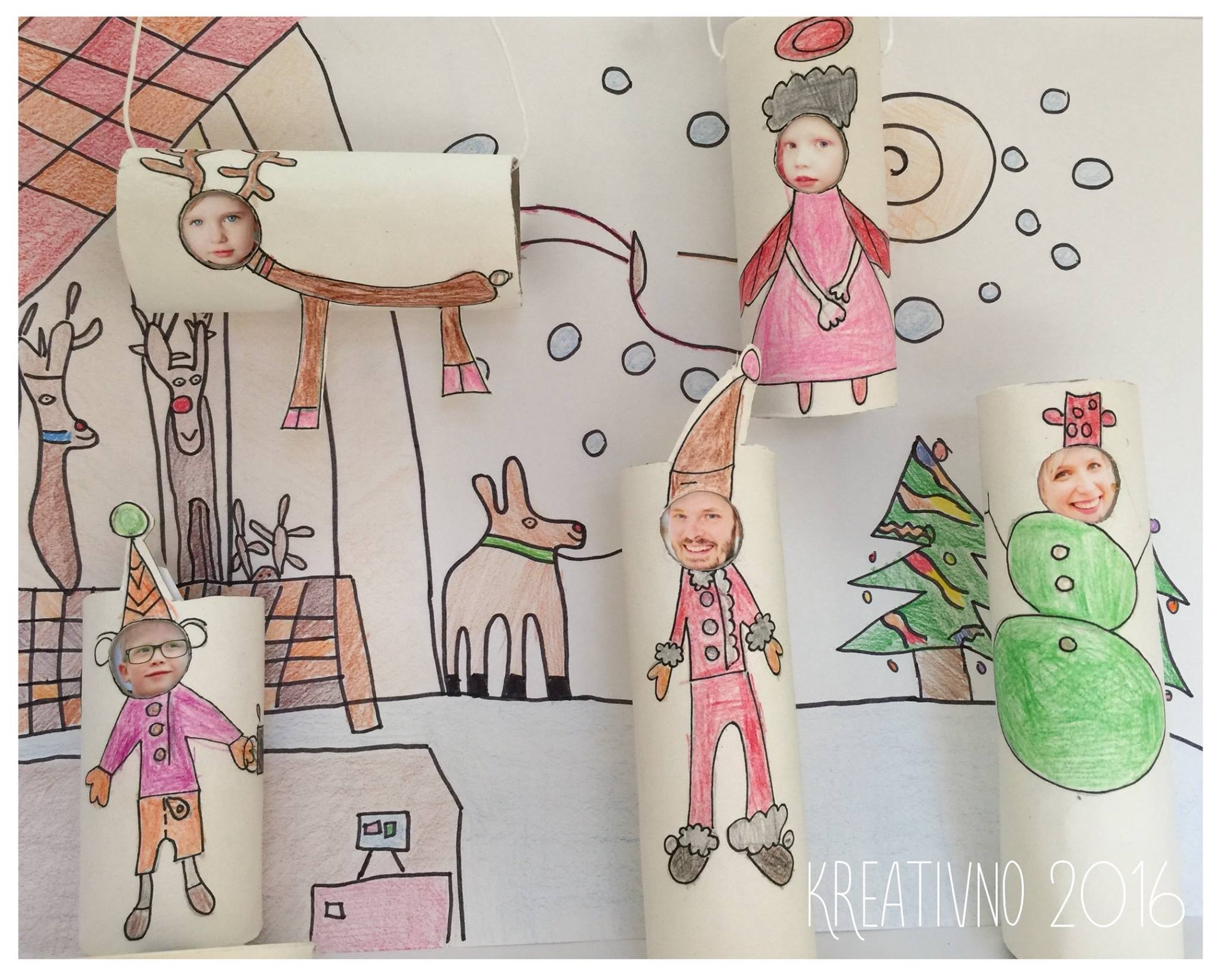 We are a loving family with a BIG CHALLENGE. We decided to spend some creative quality time together, EVERY SINGLE DAY IN A WHOLE YEAR. 366days | 366projects

SUBSCRIBE
Do you want to slow down? Do you want to spend more time with your family? Sign up to our weekly ideas and inspirations. We would love to help you at creating a happier home.


Wolf Kahn inspired sunsets

Winter sunsets are so magical. I feel blessed every time I get to observe them. The other day, we were driving with my mom and the sunset was so spectacular we had to stop our car and admire the magic. "I feel like I'm in a Wolf Kahn painting right now" she whispered, and I immediately knew, we have to try and paint it.



We used Faber-Castell's Gelatos for the background. They are like crayons, but you can blend them with water. This way you get that watercolor feeling, but the colors stay bright.


While observing the sunset, the kids noticed, that everything in front of it looks black. So we took a piece of black card and drew trees and houses on it. We cut them out and glued them to the dried background.


The paintings turned lovely! I love the contrast between black objects and bright backgrounds. They really have the feel of a Wolf Kahn paintings.


Magical!



There are no affiliate links on our blog, as I don't know how to make them ;-) So for now I just share with you what I love ♥
Komentarji
SIMILAR POSTS