ABOUT US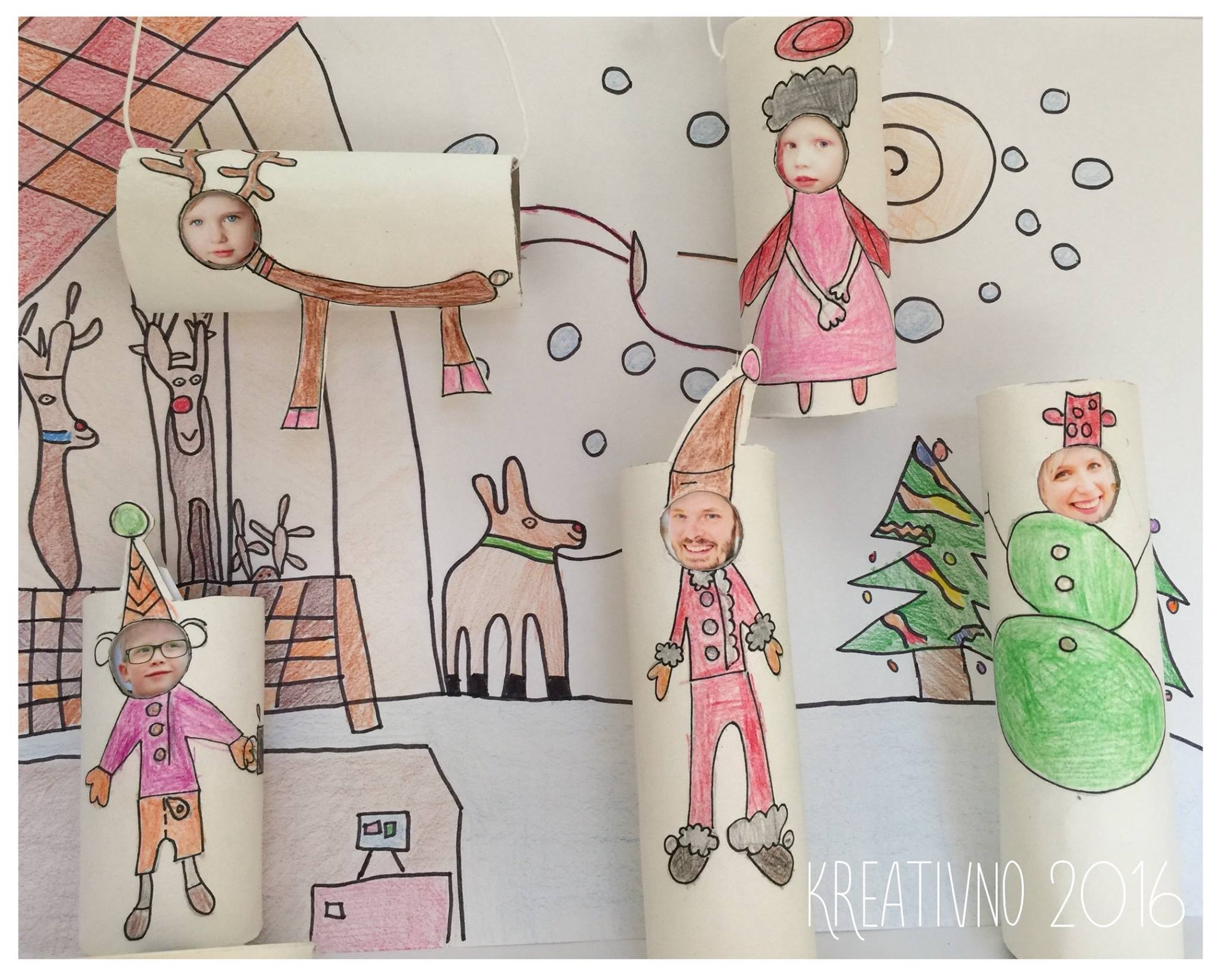 We are a loving family with a BIG CHALLENGE. We decided to spend some creative quality time together, EVERY SINGLE DAY IN A WHOLE YEAR. 366days | 366projects

SUBSCRIBE
Do you want to slow down? Do you want to spend more time with your family? Sign up to our weekly ideas and inspirations. We would love to help you at creating a happier home.


A little clay town

A dear friend of ours (who happens to be a wonderful pottery artist), prepared some clay and tools for the kids and we decided to made a little clay town.

We started the process with drawing the houses on a piece of paper. Some were tall, some small and I was really impressed how even little Ema Nina fully participated in the process.

When the drawings were finished, I helped the kids to cut them out of paper and then we placed them on the clay. They traced the houses with a toothpick and gently cut them out with a knife.

Then we smoothed the edges with a wet sponge and the only thing left to do, was using the special clay cutters to decorate them. At the end, the kids said, that their houses are full of love (heart shaped cutter), dreams (star shaped cutter) and ideas (round shaped cutters) <3

The last thing to do, was transferring them on a wooden board and hide tjem on a top shelf to dry.

When the houses were completely dry, we colored them with "engobe" (a special colors for clay) and took them to our friend. At first she baked them, then glazed them and finally baked them for the second time. The pottery process is really long, but so divine. I think the end result is just awesome. So bright and shiny!

At home we hanged the houses on a beautiful piece of driftwood, which we found by the river and our newest wall display was finished. We still have some houses left and we are thinking of making a garland or a framed image of our happy clay town, full of love, dreams and new ideas.

If you don't have the opportunity to use the real baked clay, you can probably use an ordinary air dry clay. The end result will be slightly more fragile and less shiny. But it will be your town, and it is going to be perfect.

There are no affiliate links on our blog, as I don't know how to make them ;-) So for now I just share with you what I love ♥
Komentarji
SIMILAR POSTS